Online writing courses
Study whenever – and wherever – you want
Writing is a craft – which means you learn by doing. That's why these courses are threaded with plenty of exercises that allow you to immediately put theory into practice (and don't let the word "theory" put you off – these writing courses are designed to be as enjoyable, practical and easy to follow as possible).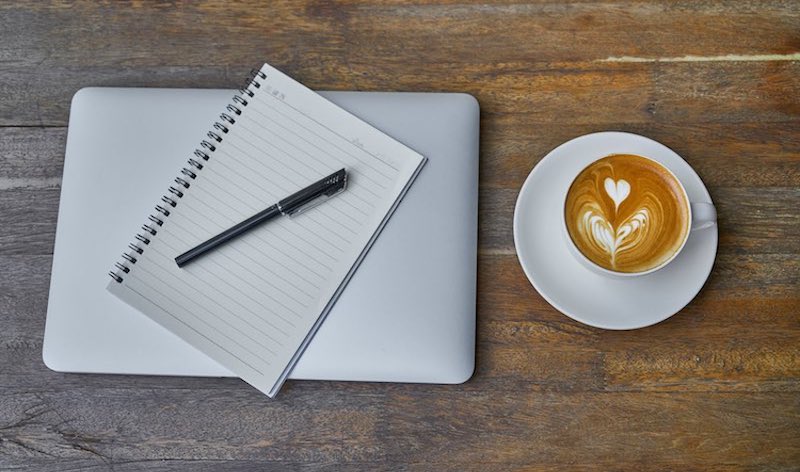 Learn how to write clearly, concisely and more persuasively – whether it's for reports, briefs, emails, proposals or general communications.
Taught by an experienced newspaper editor and journalist, this course will show you how to write news stories, marketing and communications copy, press releases and more.
"Thanks for a great course. Learning to write simply and effectively has been invaluable."

NATALIE ORD